Where we are located?
ZNN Technology Centre Sdn Bhd has established its presence in two key locations, with branches strategically located in Selangor and Johor, allowing for wider coverage and accessibility to their services and expertise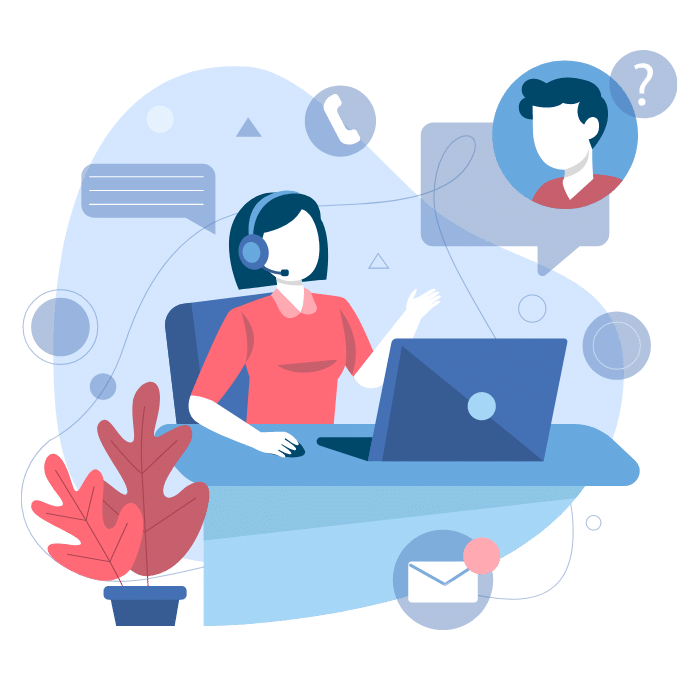 How to contact us?
Reach out to us through our various communication channels: call, WhatsApp, Facebook, or email. We're here to hear from you!